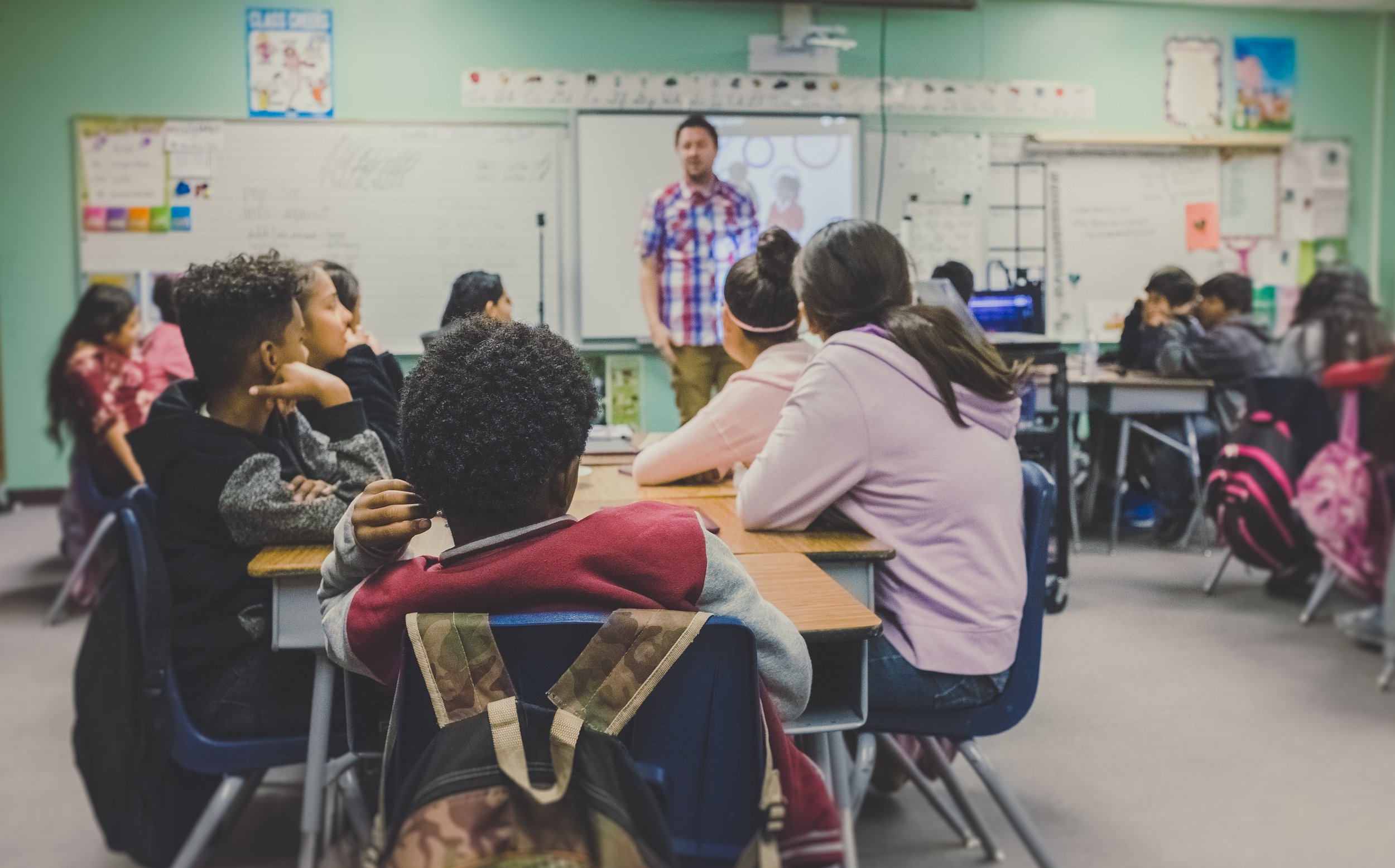 North Alabama Values Quality Education
North Alabamians know that education provides a solid foundation for the rest of life. We know that all children regardless of race, ethnicity, socio-economic status, or gender deserve the very best educational opportunities. Parents across North Alabama--in rural areas, in the inner cities, and in the suburbs--want the very best for our children. We want to see them learn and grow and develop into hard working, productive members of society. We want our kids to be able to go to college without crippling debt. We want our kids to know that even if four year college is not for them,they will have the opportunities to learn a trade and make an honest living. Our legislative priorities should reflect these values.
I will fight to protect public education so that all children across North Alabama have access to quality education.
I will support legislation that invests in the expansion of Pre-K programs so all of our children have the educational foundation necessary for success.
I will fight to ensure that schools in rural areas and in the inner cities have the funding they need to provide quality education and extracurricular activities.
I will prioritize efforts to end the student debt crisis that is leaving millions of our sons and daughters with crippling student loans.
I will also prioritize investments in trade schools, vocational training, and worker training, so that economic opportunity and vitality is possible for everyone, even those who choose to not go to four year colleges.
I will continue to fight for federal grants to support research into emerging technology and scientific opportunities across our district.